Outsourcing Rationalization: Where to Begin Building Strategic Partnerships
No organization operates in a vacuum. Economic developments and technological advancement have prompted businesses across all industries to cultivate new kinds of partnerships. In fact, most high-functioning enterprises, including massive consumer brands, outsource many mission-critical functions to third-parties, including engineering, product design and manufacturing operations, according to analysts for EY. But these same companies must carefully consider the details of their outsourcing strategies and determine whether farming out key production activities makes financial sense and aligns with their broader long-term goals.
By using outsourcing rationalization, businesses can effectively assess their outsourcing infrastructure and build partnerships that benefit their bottom lines without laying the seed for dysfunction. Here are a few steps that organizations usually take when they want to start down the path of true outsourcing rationalization:
Assessing internal motivations
First, businesses must analyze why they chose to outsource in the first place. For instance, 51 percent of manufacturers that outsource an element of their supply chain, production or maintenance did so in an effort to reduce the cost of goods sold and take advantage of external expertise, according to survey data from Peerless Research Group and the Supply Chain Management Review. Other common drivers for outsourcing include rapid growth, a need for greater agility and asset reduction.
The outsourcing rationalization process normally begins with an in-depth evaluation of factors that first prompted business leaders to consider third-party partnerships. Rationalization is all about leaving emotion at the door and looking at the logic behind an action – outsourcing in this case. Businesses must pore over each of its partnerships and ask whether they're logical, which begins by investigating initial expectations and developing criteria for measurement. Has the relationship met these expectations? If so, do you have the figures to back it up? If not, why not? Did your organization set its sights too high, or did the partner fail to prove its value?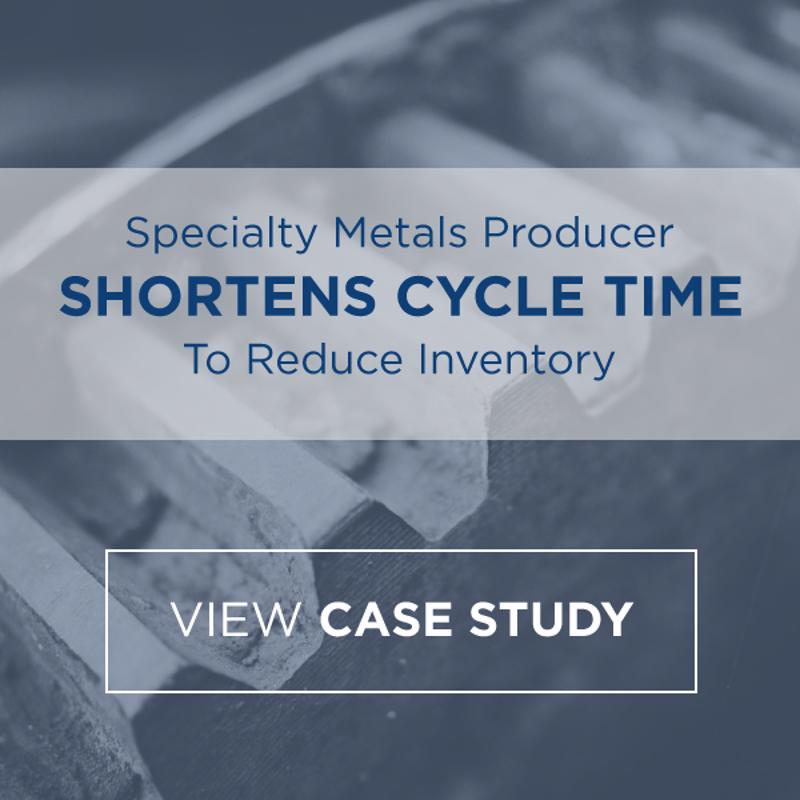 Pinpointing ideal partners
If a business is in the market for any strategic partnership, its likely seeking, in part, competitive pricing and proven reliability. But beyond these two pillars of every attractive partnership, businesses must consider how prospective collaborators will function in long-term strategic partnerships.
Again, this refers back to reassessing initial goals, but it extends further. Companies have to create a standard procedure for vetting partnerships as they pertain to the specific parts of their business in direct contact with partners. For example, if a manufacturer outsources its maintenance and parts of its production, it should not hold these discrete partnerships to the same standard. There should be separate standards for each that align with its specific maintenance goals, such as decreased cost or unplanned downtime, and specific production goals, such as higher quality or better throughput.
Furthermore, the standard or standards by which a business assesses its partnership should include cross-functional factors. Asset maintenance, for example, does not solely affect the production line, so equipment operators shouldn't be the only people who weigh in on what makes a partnership like this valuable.
Grappling with internal demands
Outsourcing requires considerable internal commitment, as stakeholders must oversee relationships with third-party partners and ensure they generate optimal return on investment. Governance can make or break outsourcing programs. In fact, faulty relationship management is the most-cited reason for strategic partnership failure. Businesses that continue forward despite poor third-party governance see value leakage rates of between 17 and 40 percent, according to EY.
With this in mind, companies with strategic partnerships must devote the final stage of the outsourcing rationalization process to determining whether they have the internal expertise and resources needed to properly oversee relationships fully.
Organizations that properly work through these steps can gain a full understanding of how outsourcing might affect their operations and pursue or avoid external collaboration with full confidence. Here at USC Consulting Group, we've been helping companies navigate these and other key operational issues for 50 years. Connect with us today to learn more about our experience and how we can help your business get more out of its partnerships.